Our expertise and experience span industries from property to oil and gas. We understand different industries' specific needs and tailor our services to meet the unique requirements of the respective sectors.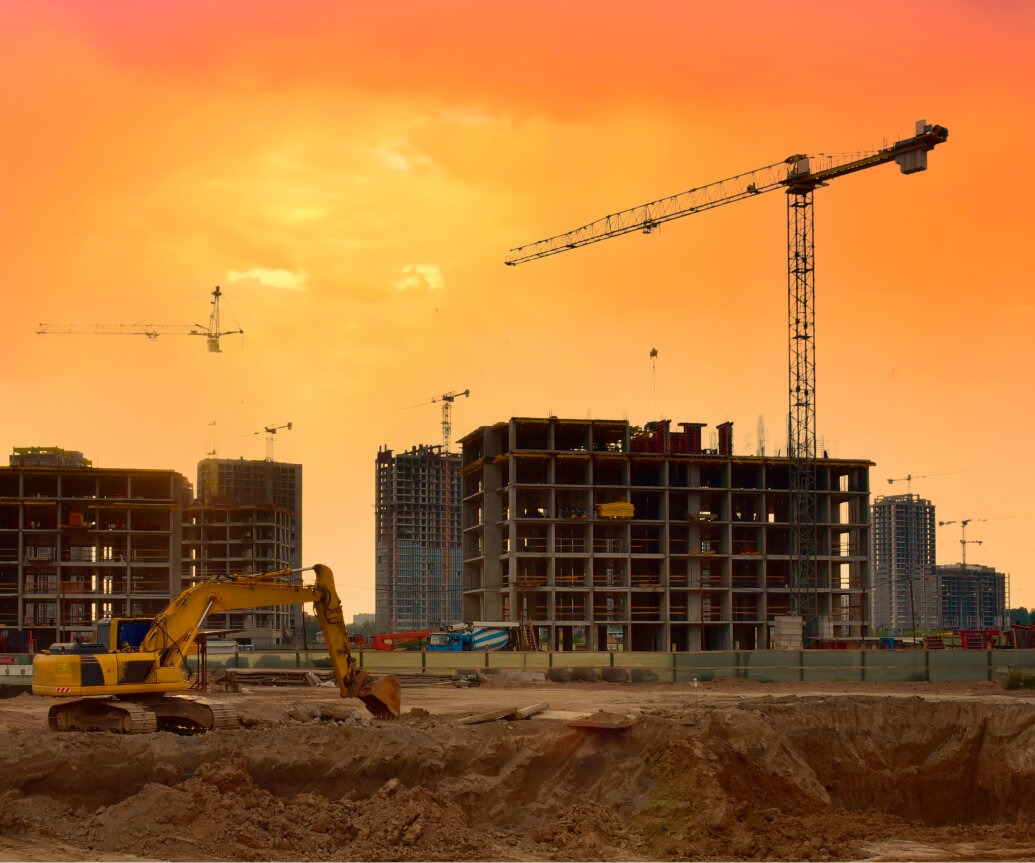 We help developers map areas and avoid unnecessary damage and costs through utility detection, GPR surveys, engineering surveys, and safe digging. By doing so, we eliminate the uncertainties surrounding property development sites.
We mitigate the risks of excavation-related activities that impact water utilities, simultaneously fostering the growth and sustainability of water supply systems. With electromagnetic technology and GPR, we locate underground water infrastructure.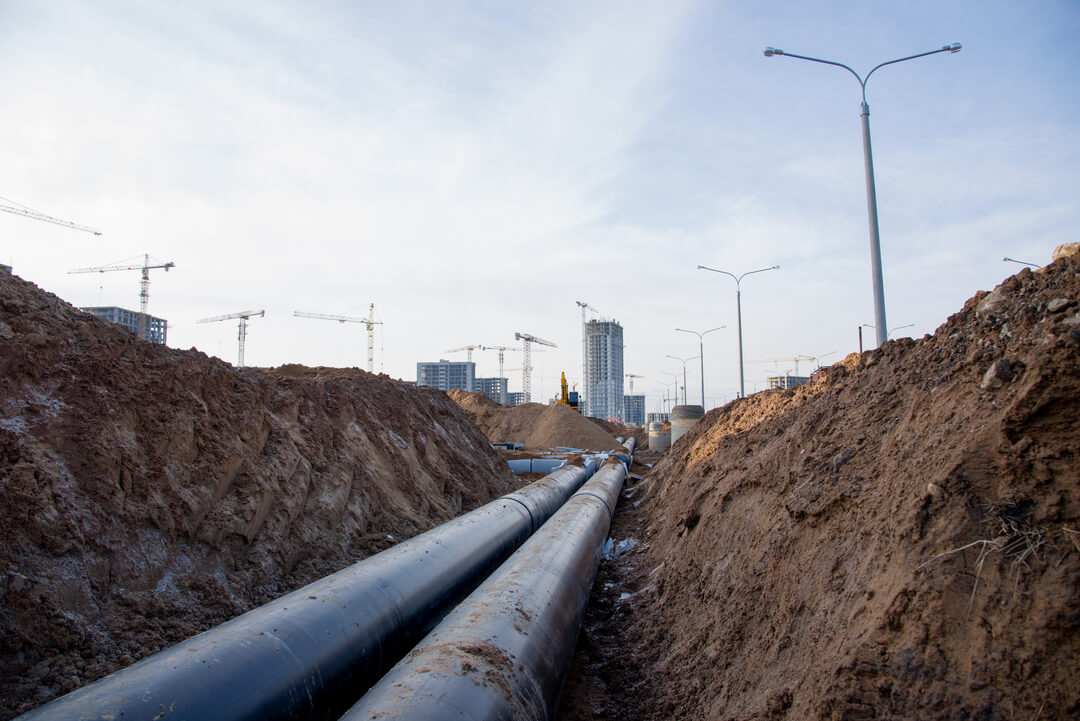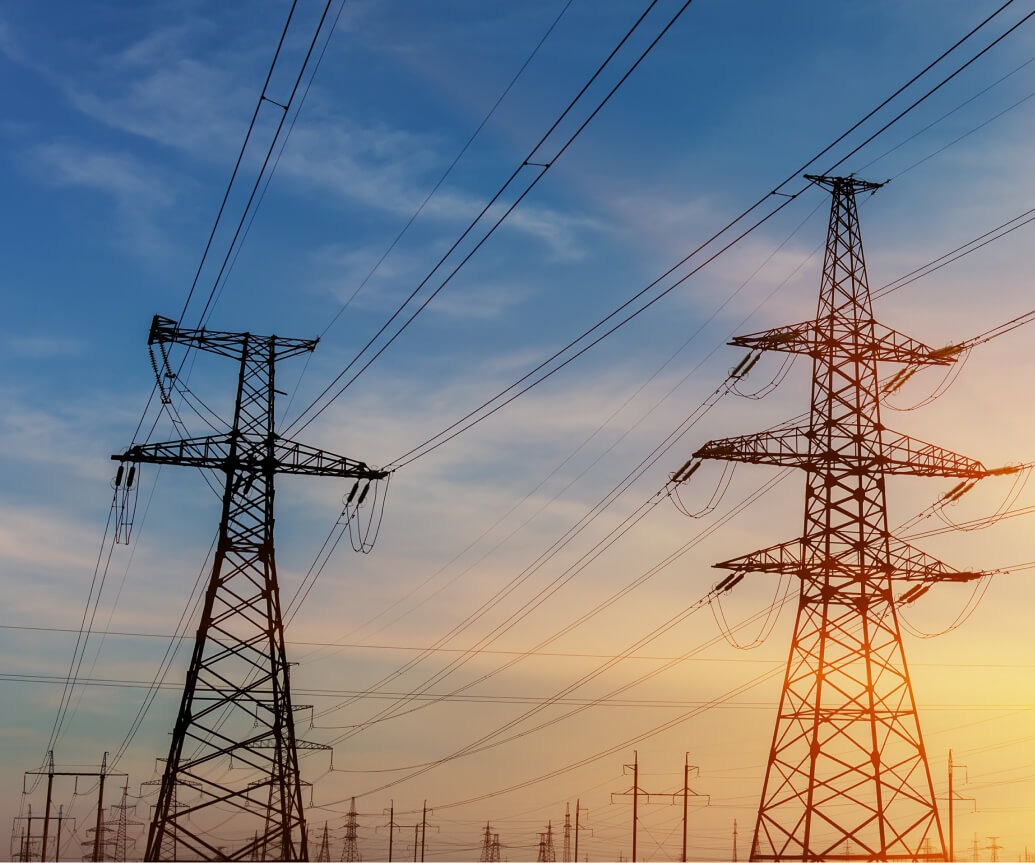 We aid power distributors in enhancing the efficiency and reliability of electricity distribution networks. We facilitate safe and accurate cable installation by contractors and propose optimized corridors for new cable installations.
We assist engineering consultant in managing critical data-related aspects of their projects. By supplying essential data during the planning stage, we enhance project efficiency.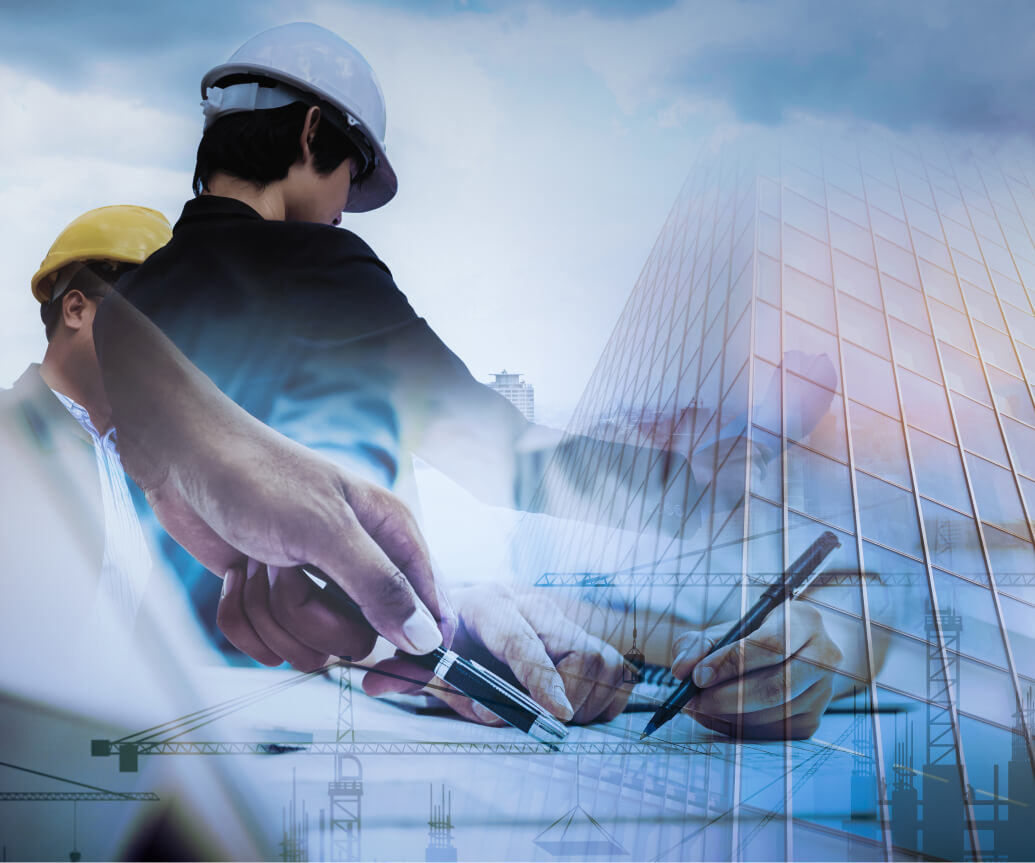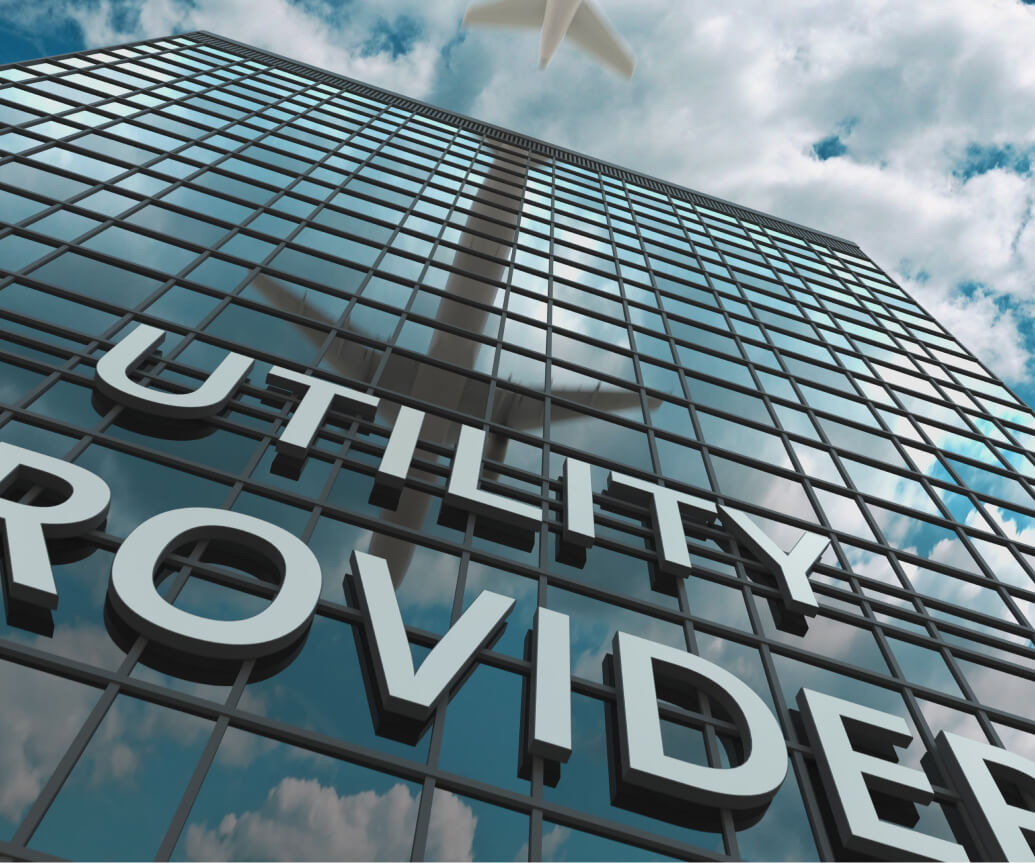 We relieve the burden of record-keeping responsibilities of service providers and asset owners. We leverage utility mapping and GIS technologies for comprehensive asset data collection and safekeeping.
We enhance excavation site security by identifying and mapping underground utility routes and depths. We reduce the risk of unforeseen utility strikes, worker injuries, and safety hazards.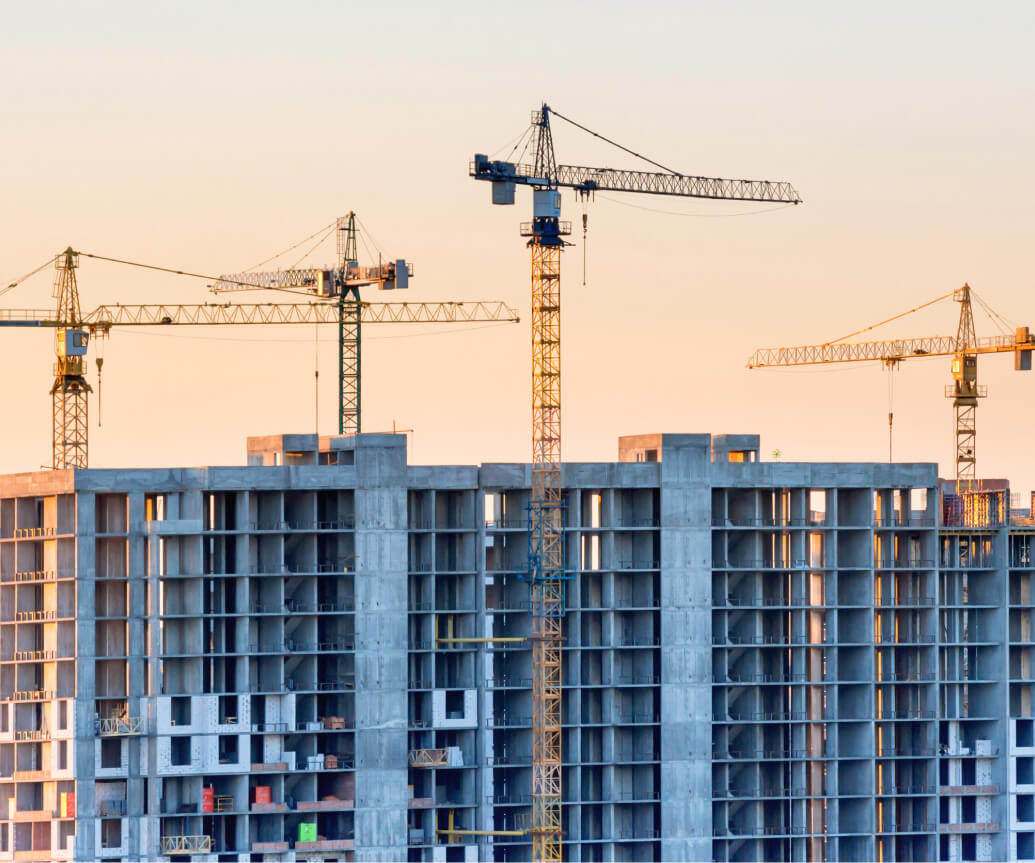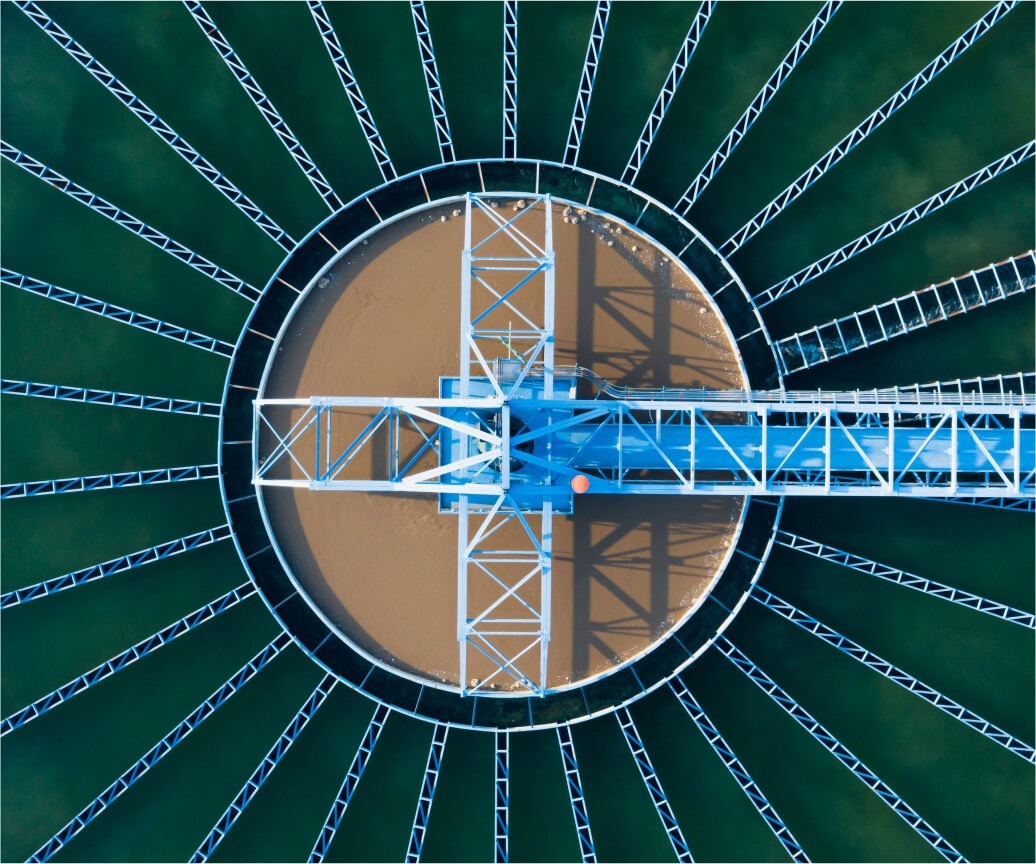 With active collaboration with sewerage authority and sewerage contractors, we employ advanced equipment, including radio detection, metal detectors, GPR technology, and SONDE, to aid in preventing damaged sewer line from accidental excavation.
We enhance safety, compliance, efficiency, and environmental responsibility for the oil and gas industry by accurately detecting and mapping the pipelines. This proactive approach effectively mitigates the risks associated with oil or gas pipeline leakage.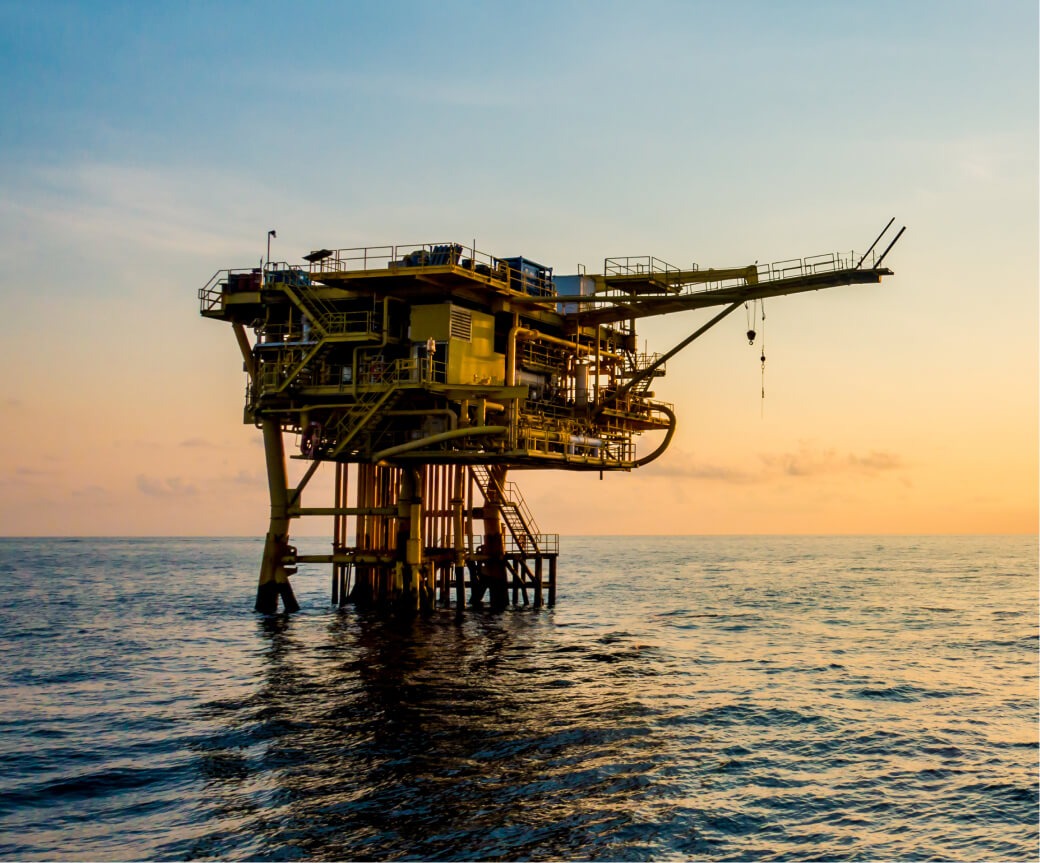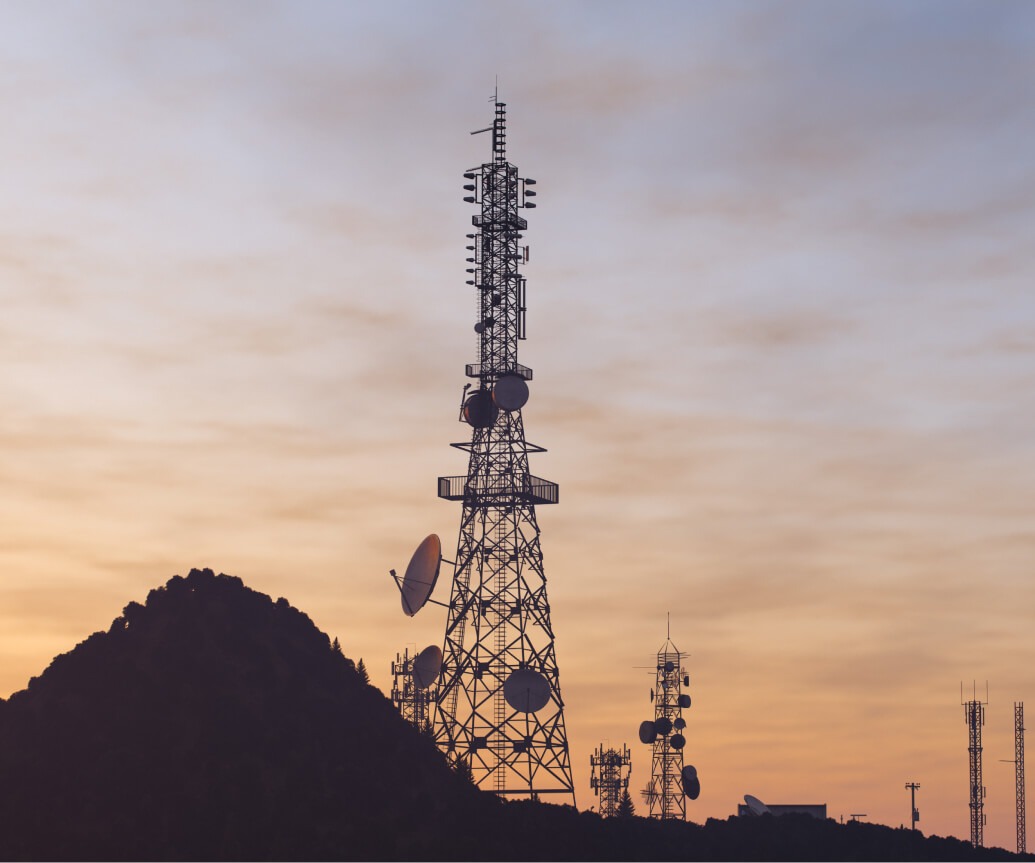 We safeguard the cable networks of telecommunication providers by locating and mapping their underground assets ahead of contractor work, including horizontal direct drilling (HDD), open excavation, telecommunications pole installations, micro trenching work, and manhole installations.
Need a tailored solution?
Our expert consultants are ready to guide you toward the ideal choice fitting to your project's requirements. Let's engineer the perfect solution together!