Oil and gas are integral in modern life, but the risk of pipeline leakage in urban areas is substantial. Our services are designed to enhance safety, compliance, efficiency, and environmental responsibility for the oil and gas industry, effectively moderating these risks.
Oil and gas pipelines serve as the underlying infrastructure for the transportation and distribution of natural gas and oil. While main pipelines are typically laid within dedicated corridors underground, distribution network pipes are often situated alongside other utilities. This arrangement poses a heightened risk of accidental damage during excavation activities.
Detecting these buried oil and gas pipelines requires a combination of advanced equipment encompassing radiodetection, flexitrace, and for some instances, such as detecting manhole covers, metal detectors or ground penetrating radars are applied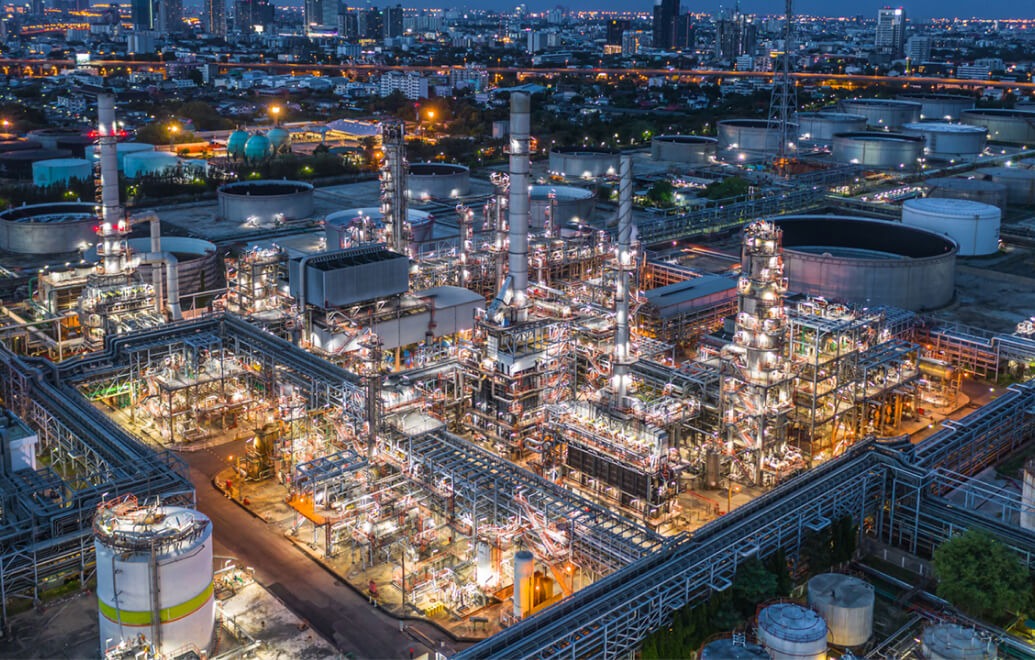 Reduced risk of accidental damage by excavation, HDD, or pipe jacking
Reduced project cost by locating these services and avoiding disruption cost
Reduced time of project where stop work is avoidable
Need a tailored solution?
Our expert consultants are ready to guide you toward the ideal choice fitting to your project's requirements. Let's engineer the perfect solution together!