Service > Traffic Management
Traffic management applies to the strategic planning, coordination, and implementation of measures to optimize efficiency in the traffic flow of construction-heavy areas.
What is Traffic Management?
Traffic management is the process of ensuring the secure and orderly flow of vehicle and pedestrian traffic within the area of construction sites.
This is achieved by using temporary cones and barriers, signages, and other traffic management apparatus.
We offer expert consulting services for traffic management that adhere to local regulatory guidelines.
Moreover, we prioritize the establishment of secure worksites to facilitate uninterrupted operations for contractors.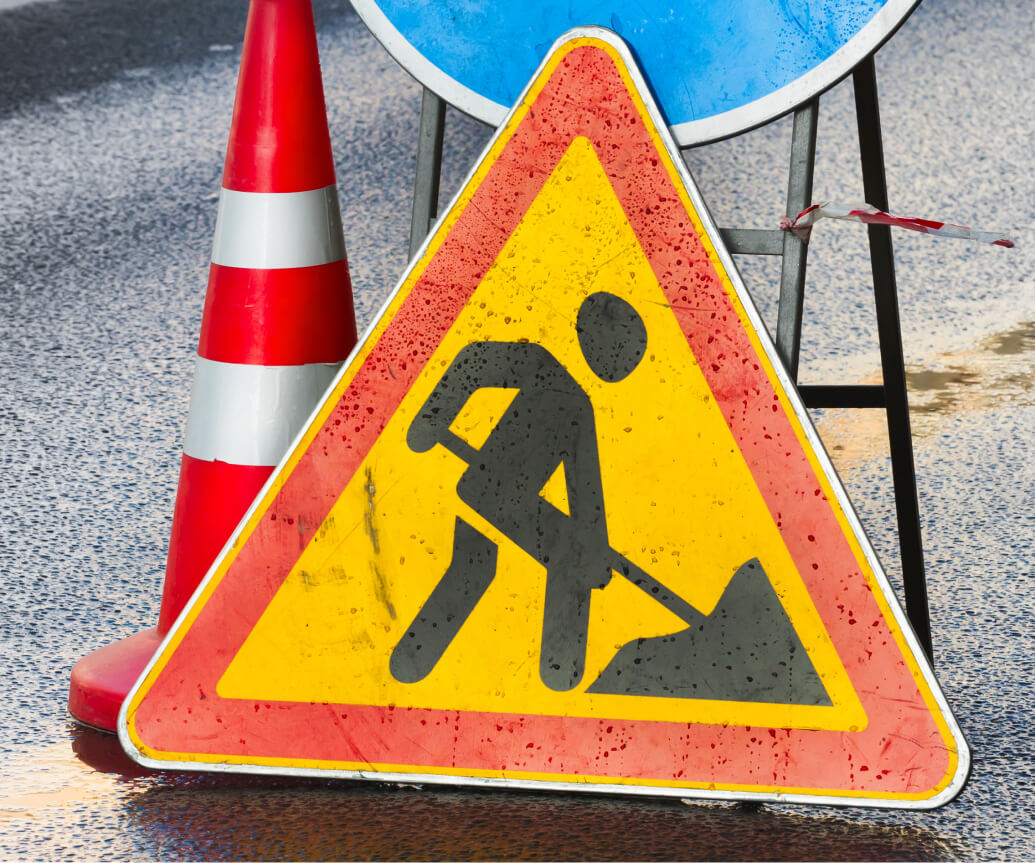 Need a tailored solution?
Our expert consultants are ready to guide you toward the ideal choice fitting to your project's requirements. Let's engineer the perfect solution together!