Service > Gyroscope Mapping
Gyroscope mapping refers to the systematic method of acquiring 3D geographical data of underground utility pipes and ducts.
Gyroscope Mapping Process
A range of inertial sensors record the changes in heading, inclination, and acceleration at a high frequency as they pass through a pipe or duct.
The resulting 3D profile is linked to the start- and endpoint coordinates of the pipe segment. Subsequently, creating an as-built map that can be immediately uploaded into any GIS platform.
Gyroscope Mapping Capabilities
Gyroscopic sensors are capable of navigating to considerable depths and maneuvering underneath any obstacles including rivers, railways, roads, or buildings.
Due to the autonomous nature of the gyroscope probes, it is not dependent on GPS technology while logging. This makes it ideal for mapping and surveying underground applications.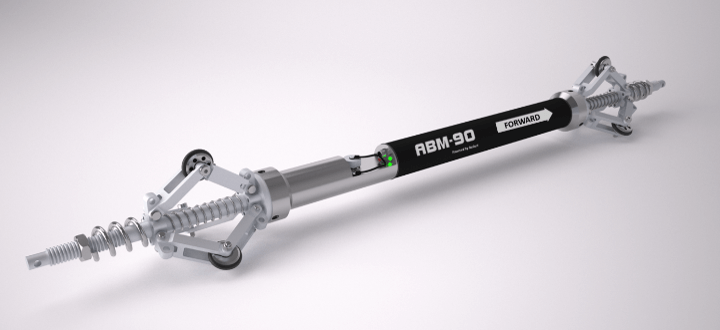 Need a tailored solution?
Our expert consultants are ready to guide you toward the ideal choice fitting to your project's requirements. Let's engineer the perfect solution together!