Industries > Construction
Securing a safe underground foundation for construction work is a quintessential element of development projects. Our professionals are prepared to provide information for your safeguarding efforts.
Issues Within Construction
Unforeseen utility strikes and safety hazard incidents represent significant challenges encountered on construction sites. These occurrences not only inflict costly damage to underground utilities but also prolong project duration and heighten legal liabilities faced by construction companies stemming from utility-related incidents.
We alleviate uncertainties during excavation activities. Through precise identification and mapping of underground utility routes and depths, we enable contractors to conduct excavation work safely and without the risk of damaging essential utilities.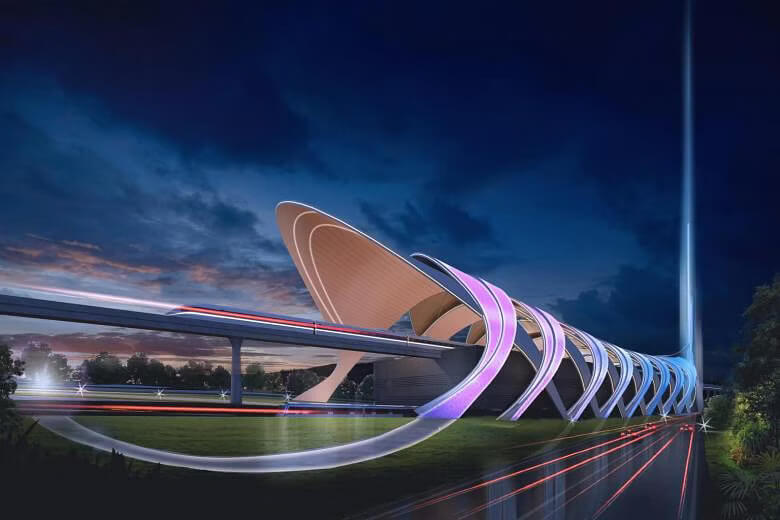 Reduce the risk of accidental damage from excavations, HDD, or pipe jacking
Reduce project cost by locating these utilities and avoid disruption cost
Reduce time of project where stop work is avoidable
Reduce public complaints from utility disruption and outages
Avoid lawsuit from service providers
Our expert professionals utilize a combination of advanced tools to prevent damage to subsurface utilities during construction.
Ground Penetrating Radar (GPR)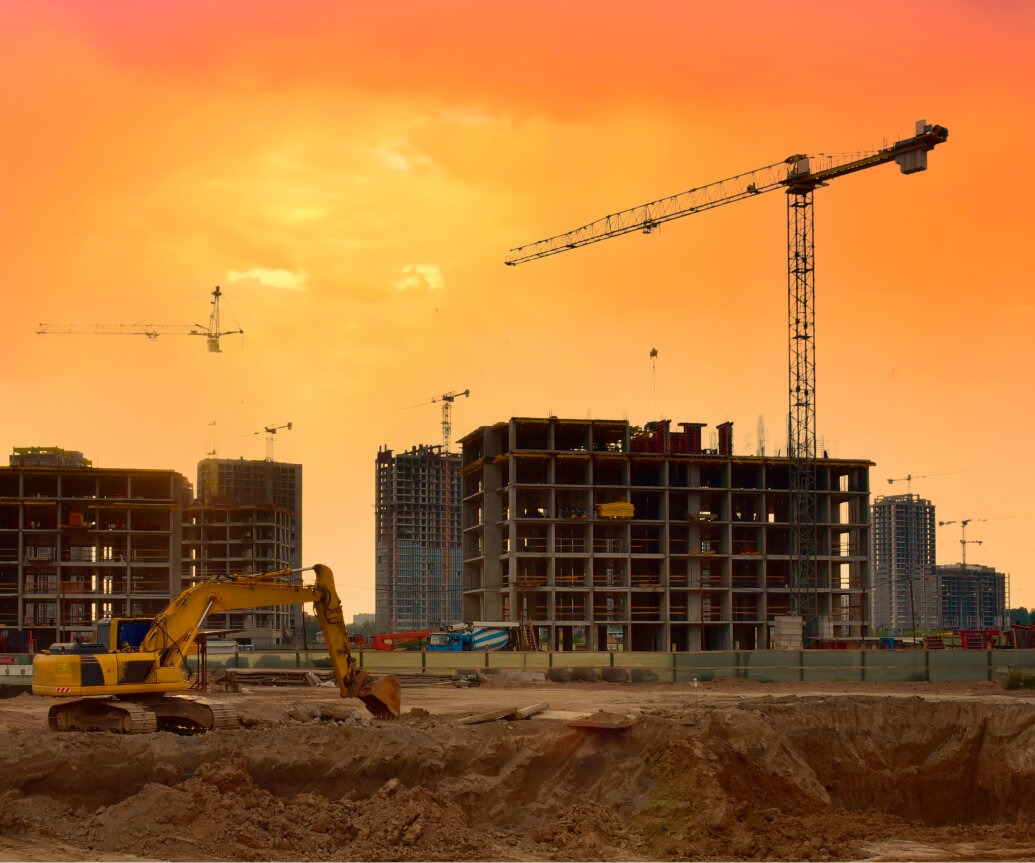 Need a tailored solution?
Our expert consultants are ready to guide you toward the ideal choice fitting to your project's requirements. Let's engineer the perfect solution together!