Our services mitigate the risks of excavation-related activities to water utilities while also assisting the growth and sustainability of water supply systems.
With excavation work, damaged pipelines are recurring risks. These damaged pipelines will directly lead to widespread water disruptions to entire communities. Ultimately, drawing unwelcomed publicity to water providers due to increasing public complaints.
In addition to minimizing contractor-induced damages through accurate pipe detection, we liaise closely with site contractors in pipe laying, pipe jacking, open excavation, and pipe maintenance projects.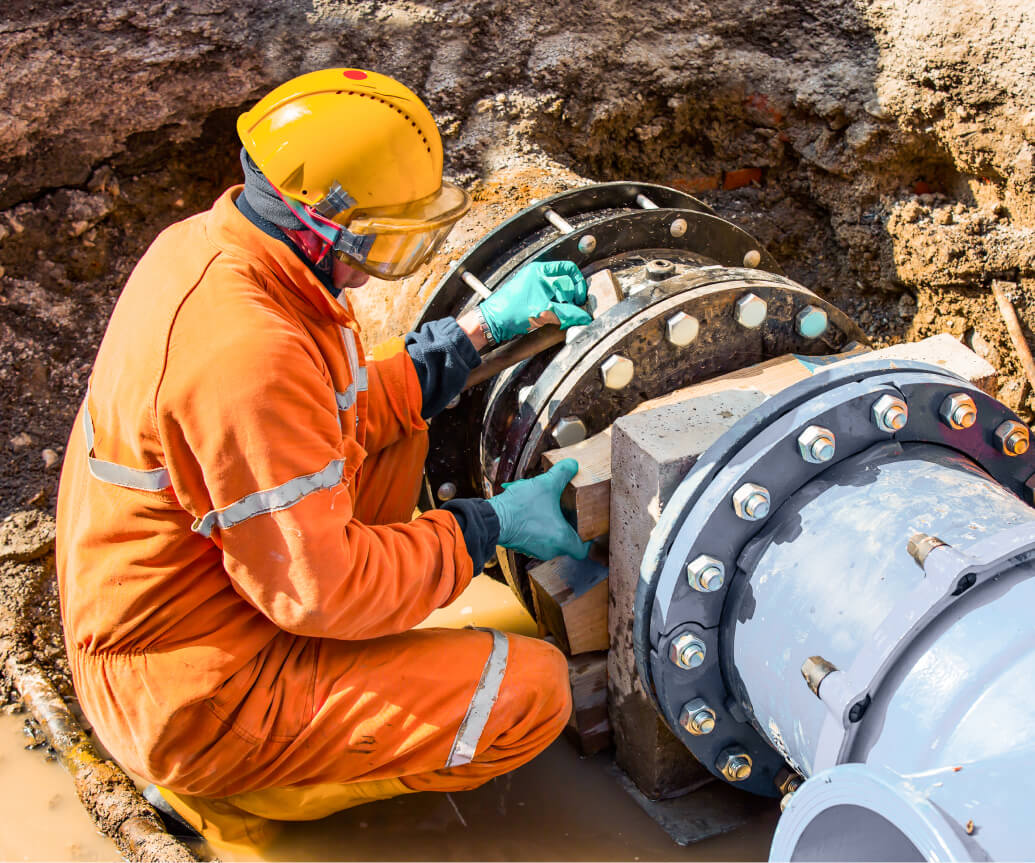 Electromagnetic technology: detects ferrous-based pipes
Ground-penetrating radar: detects non-ferrous pipes
Need a tailored solution?
Our expert consultants are ready to guide you toward the ideal choice fitting to your project's requirements. Let's engineer the perfect solution together!